INNOVATION FACTORY 2022 TOOLKIT
Use this form as a first step to collaboratively start a discussion with EIT Digital and enable potential proposal ideas to be qualified and iterated efficiently.
The program guide gives you an overview of the 2022 Innovation Factory with details about eligibility, schedules etc.
Sending a final proposal also requires you to become a member of EIT Digital partner network. PIF form is used to apply for the partner membership.
Download the Innovation Factory slidedeck for sharing in your organization.
17 May 2022 Brokerage Event
Smart Investment
EIT Cash Investment of up to €250,000 to cover up to 40% of the overall budget in exchange for 10% of ordinary dilutable shares in the venture.
New Customers
EIT Digital partner network has more than 300 members. We help find new customers from our network.
Talent Pool
EIT Digital master school graduates are equipped with both technical as well as business and innovation skills.
New Technology
EIT Digital partner network companies invest heavily into R&D activities and are available for both development and commercialization of new deeptech solutions.
Bring your proof of concept
You bring a commercial proof of concept that is already established (TRL >=5).
Bring a founding team
If needed EIT digital helps to complement your team with advisors or cofounders from EIT Digital Master School Alumni Network.
Bring a pilot customer
EIT Digital helps your team locate a pilot customer that can support venture building and growth.
Bring partners
Co-Funding from the consortium members in the form of effort and / or cash to cover 60% or more of the overall budget. EIT digital helps you locating additional partner(s) and investors
Review Innovation Factory Toolkit
Discuss the shaping of your proposal with EIT Digital
Complete a Partner Information Form (PIF)
Submit your proposal by the relevant Cut-Off Date
Innovation Factory Focus Areas
These are the areas where EIT Digital focuses on with its investments and where Europe can be a global leader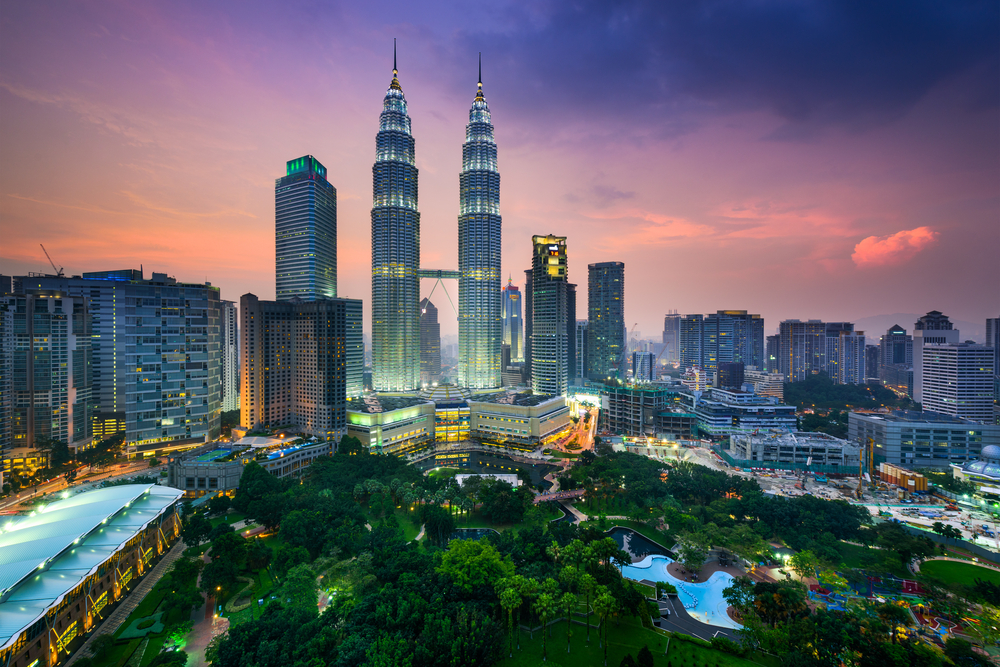 Digital Cities
Digital, smart cities include areas like smart mobility, sustainability in cities, tourism and more.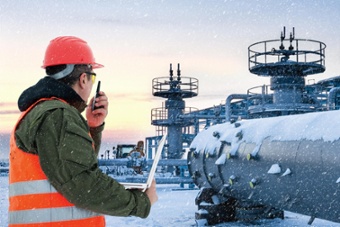 Digital Industry
This includes digital logistics, manufacturing and retail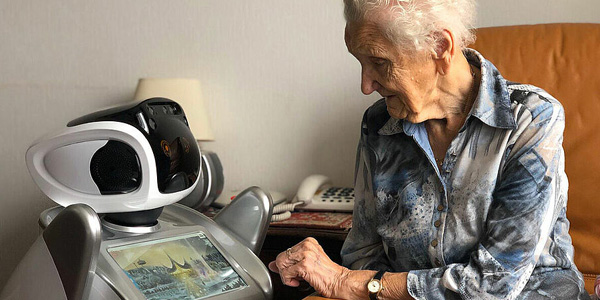 Digital Wellbeing
Moving from reactive care to proactive care is a central theme for digital wellbeing.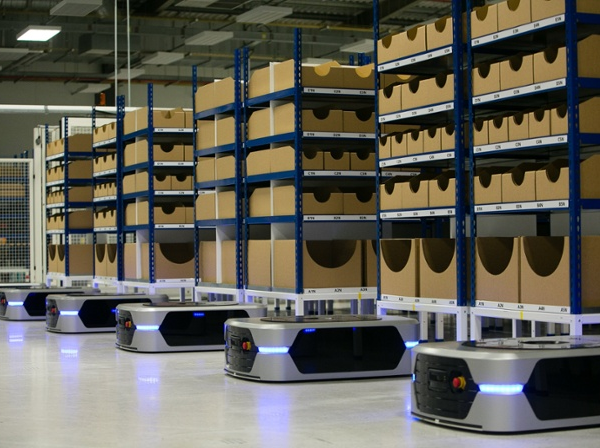 Digital Tech
This broad area covers the development of solutions using 5G, IoT, machine learning, web3 and more.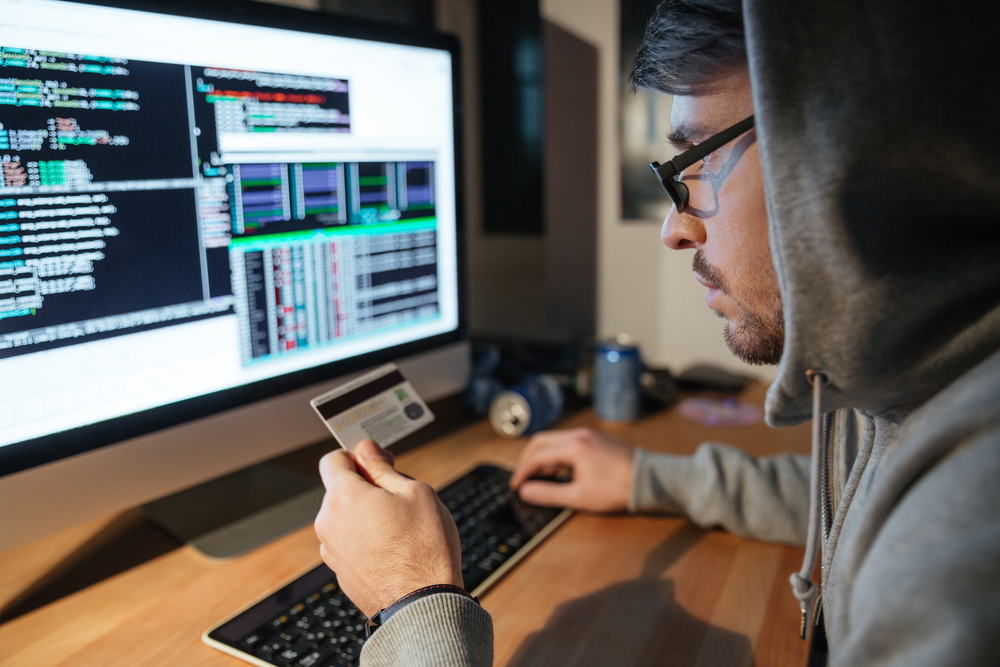 Digital Finance
Making financial services secure, transparent, fast and cheap are some of the goals for the theme.